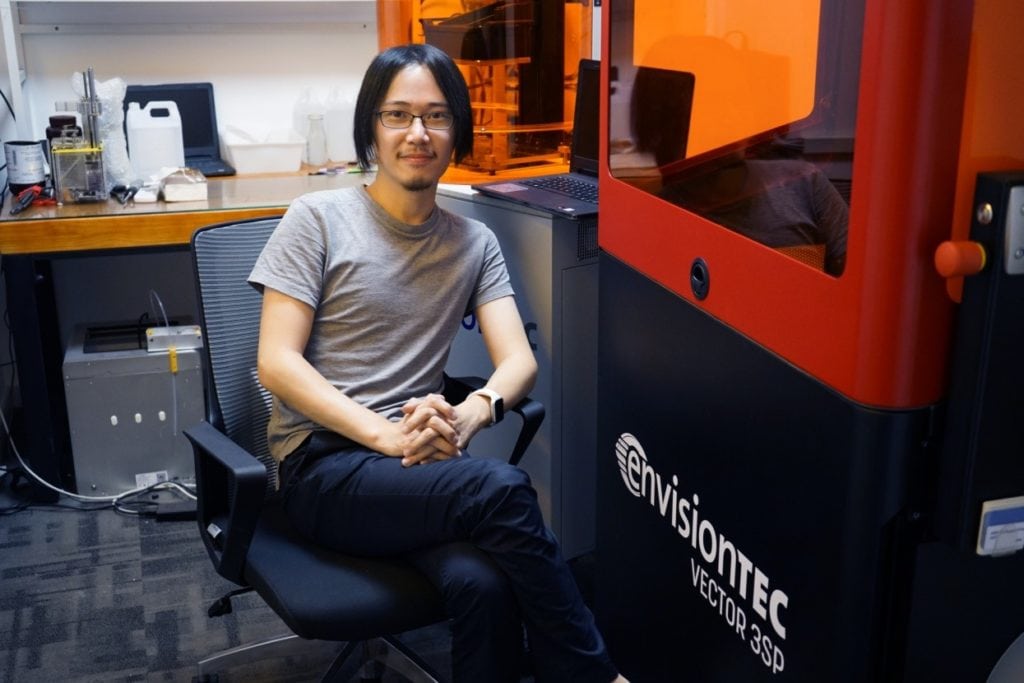 Emerging Chinese Toy Figure Company Go Global with The Support of EnvisionTEC
Hobbymax is an emerging toy figure manufacturer within China. After completing his studies in Japan well-known toy figure designer Kiking launched the company in 2015. Its core business is the development, manufacture and sales of models based on characters from animation (anime), games, films & TV
The importance of both quality and speed.
Model figures are not just considered toys but collectables and works of art. The models need to faithfully reproduce the characters they portray and when mass produced must keep the quality of workmanship and detail.
Before a model can go into production it first needs to go through prototyping and development stages. Traditional hand making of prototypes is very time intensive. The designer has to manually engrave and shape the figure in clay each time, a process which can take many weeks of painstaking work per figure. Additionally, each time a new figure is needed this process is repeated from scratch. Post this clay work the prototypes are transferred to steel molds for mass production, which also need final adjustments to ensure they are as accurate as possible.
The challenges of model production can be broken into two aspects, circulation and workmanship. With traditional clay prototypes and corresponding steel molds taking months to produce and the limitations of the levels of detail transferred, the business found that producing the models fast enough to meet demand whilst also providing the quality of workmanship and detail was problematic.
Embracing 3D printing
Having seen the shift in the industry towards the new technology, Kiking decided to investigate how 3D printing could improve processes for Hobbymax. Having looked at his options Kiking settled on EnvisionTEC's Vector and Perfactory series printers, purchasing one of each in 2016.
EnvisionTEC's 3D printers are used at the early stage of prototype construction at Hobbymax. Prototypes can now be produced in a third of the time of 100% handmade models. The team model their designs in software such as: Maya, 3DMAX and Zbrush allowing them to adjust prototypes in minutes versus several hours or days with traditional methods.
Why should toy figure companies choose EnvisionTEC 3D printers?
EnvisionTEC, as a leading global provider of professional-grade 3D printing solutions, with an array of printers and materials for a range of industries.
EnvisionTEC 3D printers are easy to use and deliver products that require less finishing than the other manufacturers. Designers can get prints that have a smooth surface and high detail every time.
View our animation pages here, with examples of model making.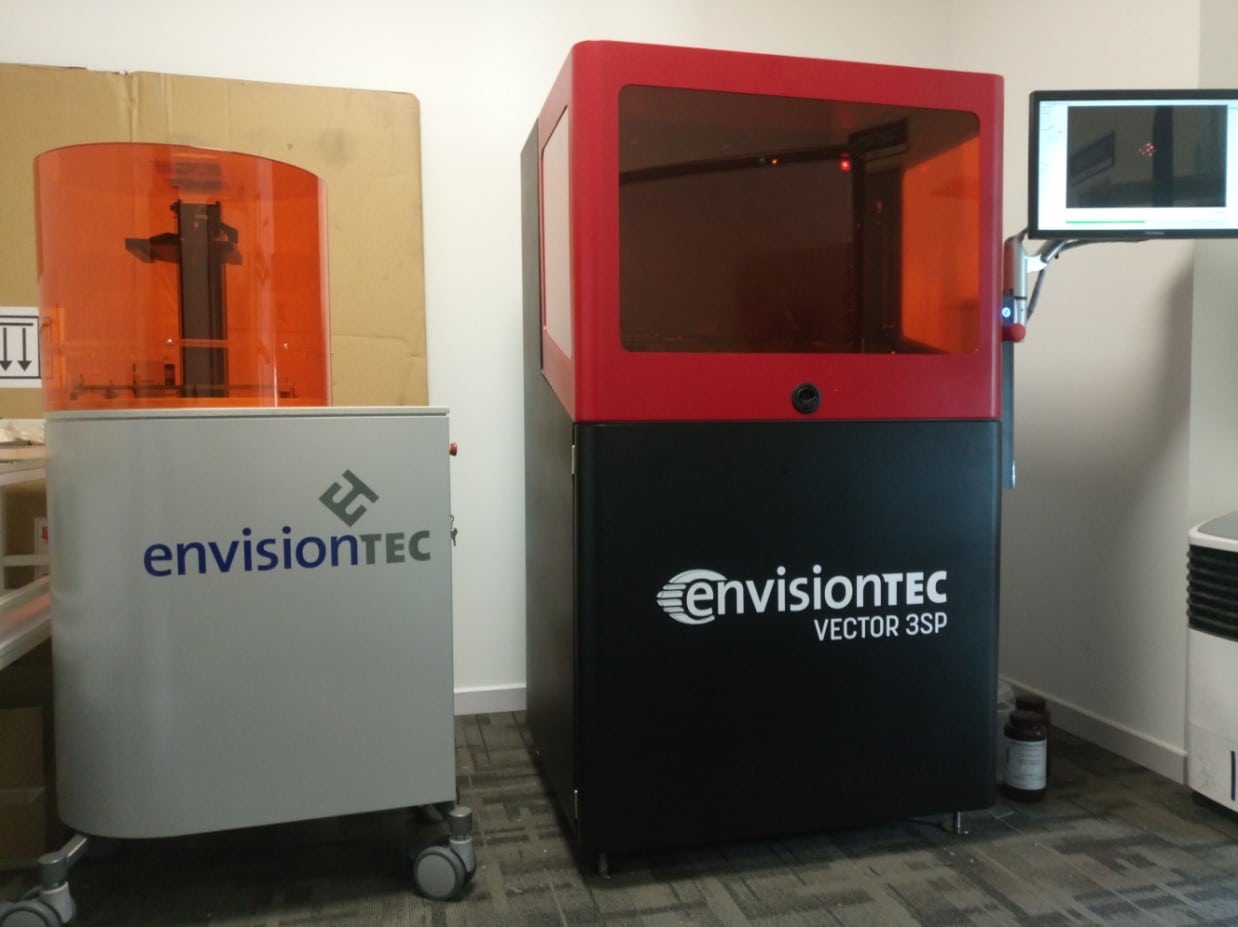 "Times are changing. Tradition doesn't not have to mean conservation or backwardness. The use of digital technology does not mean an end to the artisan aspect of the industry, it's just the next evolution. Tier-1 overseas companies have been using 3D printers in the field of toy figure prototyping for over 10 years."
– Kiking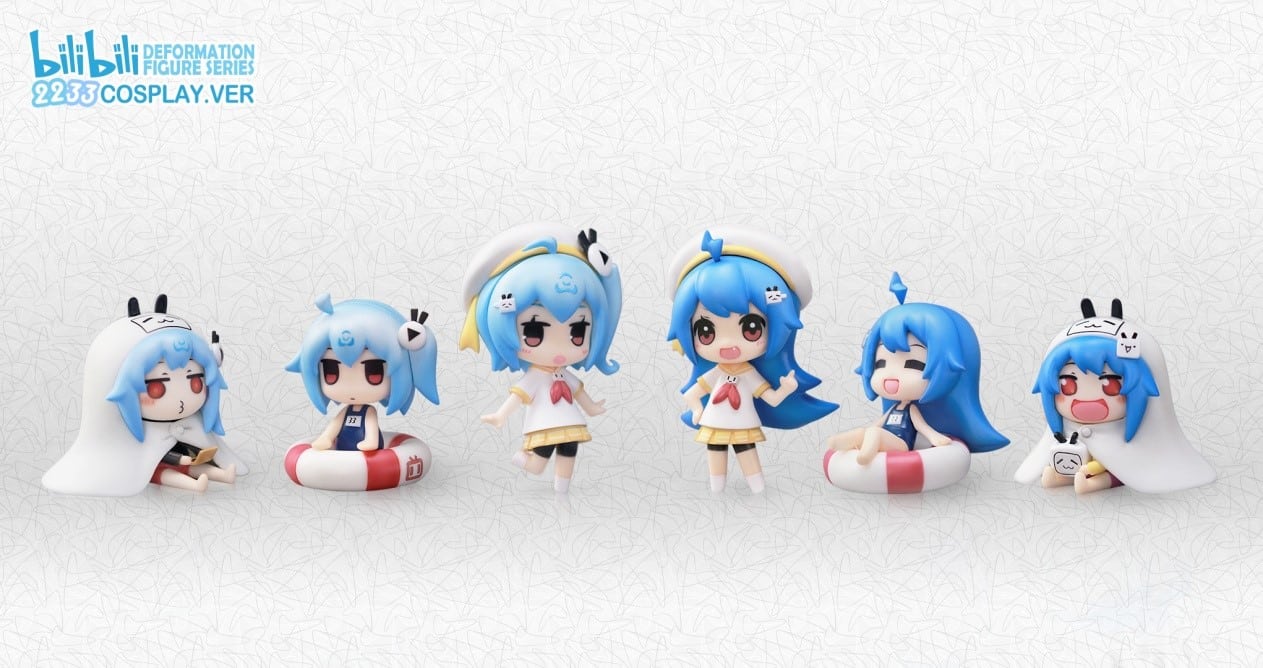 "Thanks to EnvisionTEC and distributor Donguan Broad technology, we are now able to spend more time on manufacture as well as development of other products.

Our 3D printer technology allows us to reduce both the development cycle time and cost."
-Kiking
If you would like more information on EnvisionTEC's range of solutions please enter your details here and someone will be in touch.