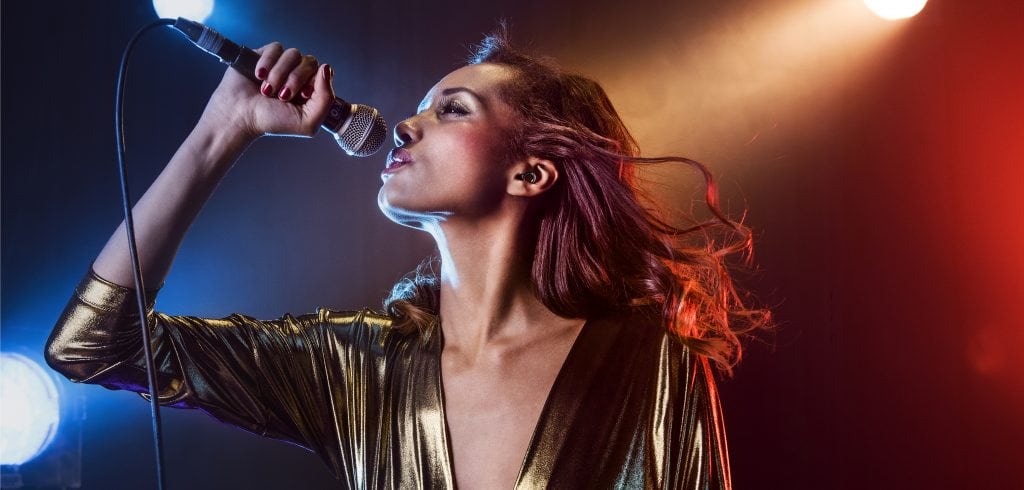 Cool Ear Protection for Nightlife Lovers — 3D Printed on an EnvisionTEC
Maarten Bodewes didn't set out to get into the hearing care business.
A young engineer for Microsoft in Antwerp, Belgium, he was busy enjoying life — including the joys of clubbing and live music.
After one night out having fun, Maarten couldn't shake the ringing in his ears. He recalls a bus driving by him on the street and the noise even hurting his ears.
So Maarten spent a little time investigating solutions, and from then on, tried a few pairs of earplugs when he visited clubs. But nothing on the market seemed like a good fit for allowing a good quality of sound to filter through, while also protecting his ears and being comfortable for a few hours.
At the same time, he also learned that nightclubs, festivals, and concerts were a frequent source of hearing damage, affecting 1.1 million people worldwide. To Maarten, it seemed like an obvious market opportunity.
Thus began a two-year journey of learning about audiology, product development and 3D printing.
It also put Maarten on a mission: to deliver desirable looking earplugs — the kind people wanted to wear — and that were "purely acoustically tuned for nightlife."
Working with Delft University of Technology in the Netherlands and others, the team designed and tested 30-40 prototypes.
"Every iteration brought us closer to earplug Nirvana," the company's website says.
In 2017, the Loop was born.
Choosing an affordable method of manufacturing that could deliver a quality product was a key decision in the process. After talking to a variety of manufacturers, Maarten realized the product was "not easy to be made in traditional channels."
So the team focused on 3D printing technologies, similar to the ones used during the prototyping process.
"We tested eight or nine different printers," Maarten said. That included Objet machines from Stratasys.
"For us, it was clear," Maarten said of the final decision on 3D printers.
In the end, two EnvisionTEC machines, operated by contract manufacturer Tenco DDM in Genk, Belgium, were used to produce the Loop, which is now being sold worldwide for €39.00 in black, blue and red.
In particular, Tenco is using one of EnvisionTEC's most renowned 3D printer lines, the Perfactory, which is now in its fourth generation. The company is using a Perfactory 4 Mini XL and a Perfactory 4 Standard XL to make the Loops in EnvisionTEC's E-Shell material. Those machines are known for delivering exceptionally smooth and accurate products that show no signs of stairstepping and require very little finishing.
Maarten said the great thing about 3D printing is it will allow the company to get feedback from customers and tweak the product quickly.
"We can change the angle or shape, he explained. "That's another reason we chose 3D printing. It's easy to adjust and there's not a lot of fixed costs up front."
Now available in black, red and blue
When sound waves pass through your ear canal, certain frequencies are boosted. This is due to your ear canal acting as a resonator (like a small trumpet). Most earplugs sound bad because they block your ear without compensating for this resonance. To achieve a great music experience, Loop mimics the function of your ear canal. Click the image above to learn more.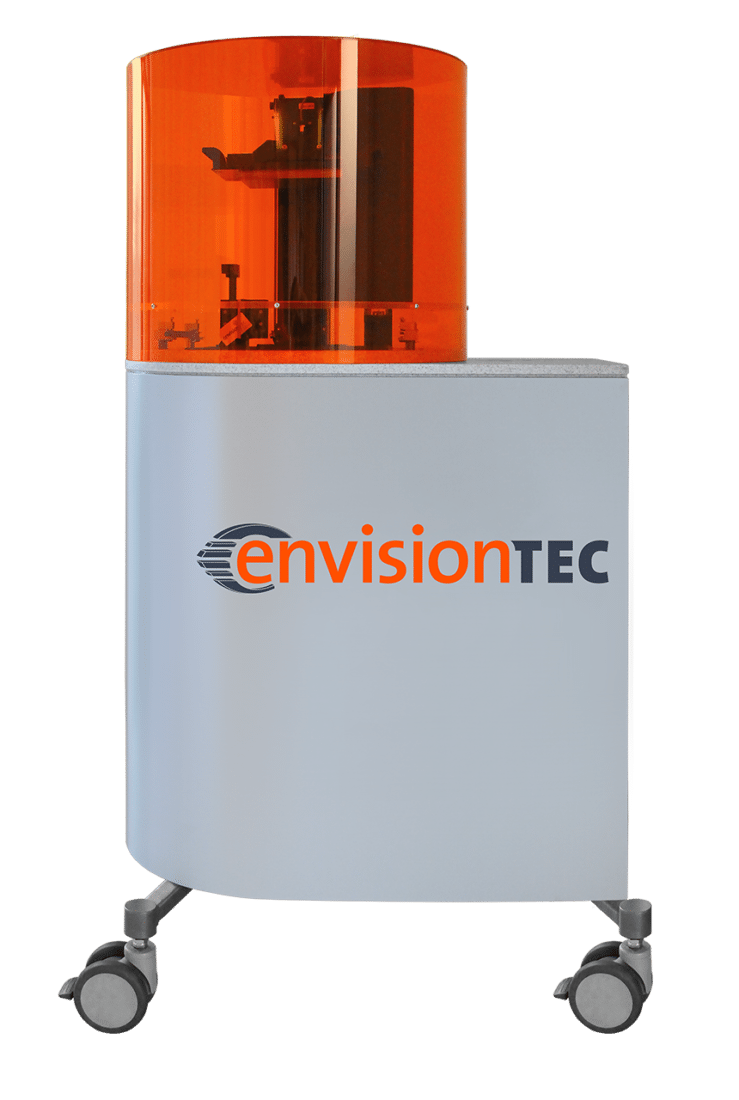 The P4 Mini XL offers XY resolution of  60 µm or 44 µm and a build envelope up to 115 x 72 x 220 mm (4.5 x 2.8 x 8.66 in.). With an Enhanced Resolution Module or ERM, the P4 Mini XL has resolution capabilities as low as 22 µm (0.0009 in.)
The P4 Standard XL boasts the largest build size of EnvisionTEC's DLP 3D printers at 192 x 120 x 180 or 230 mm (7.6 x 4.7 x 7.09 or 9.06 in.). With an ERM, it offers a resolution as low as 50 µm (0.0020 in.)