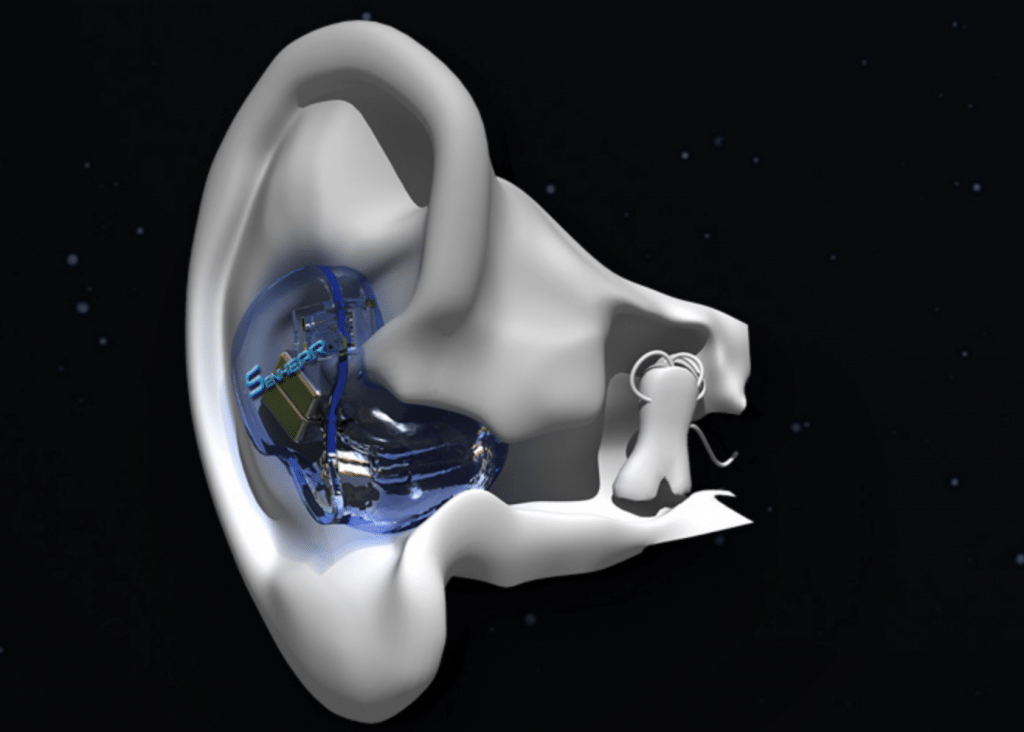 Inner-Ear Devices Get Fashionable, Thanks to Senhear, EnvisionTEC
Located in Suzhou, China, professional inner-ear monitor manufacturer, Senhear, relies on EnvisionTEC 3D printers and materials to affordably deliver high-quality products.
Senhear makes customized, and increasingly fashionable, inner-ear devices with EnvisionTEC's Perfactory 4 Standard XL machines, which use advanced DLP technology, and DDSP printers.
Before 3D printing, Senhear manufactured the hearing shells manually, which made the quality of the final product highly dependent on the skill of the craftsman. It also took much longer to manufacture a part, making the parts more expensive.
Leo, a technical manager at Senhear, said that the company's move to 3D printing was natural and it explored other 3D printer brands before deciding on EnvisionTEC.
"The Viper machine from 3D Systems requires much more material to start building, and changeover time is too long. Rapid shape is too young a 3D printer company. EnvisionTEC has a long history of manufacutring 3D printers with DLP technology, so the machine is more reliable," he said.

"The accuracy of the DDSP machine is great. We use 3Shape ShellDesigner software to design the shells and use the EnvisionTEC DDSP machine to print out the shells. The machine can perfectly present the designed details. It makes it much easier to manufacture inner-ear monitors than before and offers us more opportunities to design complex components and shape the shell."
The speed of the printer is also fast, he noted, taking about an hour to finish a batch of shells.
With the help of 3D printers, the customized inner-ear monitor industry is growing fast. EnvisionTEC 3D printers are also helping Senhear design increasingly complex shells and meet demand, said General Manager GuYi.