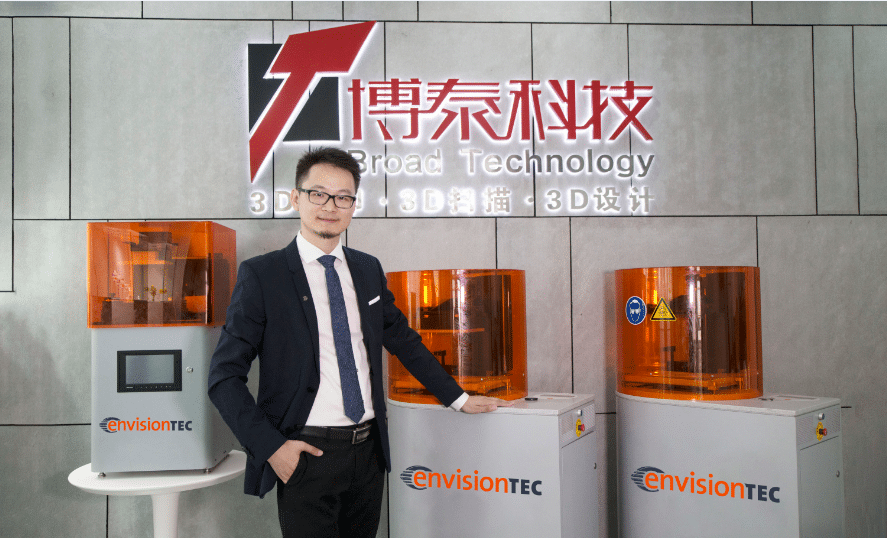 Chinese 3D Printing Pioneers Provide Bureau Services and 3D Printing Technology.
DongGuan City Broad 3D Technology Co., Ltd., (Broad Technology) is located in Guangdong, China. Established in March 2011 it is a practitioner and pioneer of 3D printing technology. Its skilled technicians and sales staff were the first team in China dedicated to 3D design, 3D scanning and 3D printing applications, sales and service integration.
Since 2011 Broad Technology has been an authorized distributor of EnvisionTEC professional grade printers and materials in China.
One-stop 3D Printing.
Broad Technology aims to provide a full set of solutions from design to manufacturing, to further enhance production efficiency and optimize the diversity of industrial class 3D printing applications. It provides a complete 'one stop shop' solution for its clients encompassing 3D design, 3D scanning and 3D printing solutions.
When an order is received from a customer there are a number of options, scanning can be undertaken by Broad Technology and digitized. Scans can be sent to their team, or an in house designer will design the 3D model based on the client's needs or based on a 2D picture. Whatever the model, the final printing is undertaken on one of Broad Technology's EnvisionTEC 3D printers.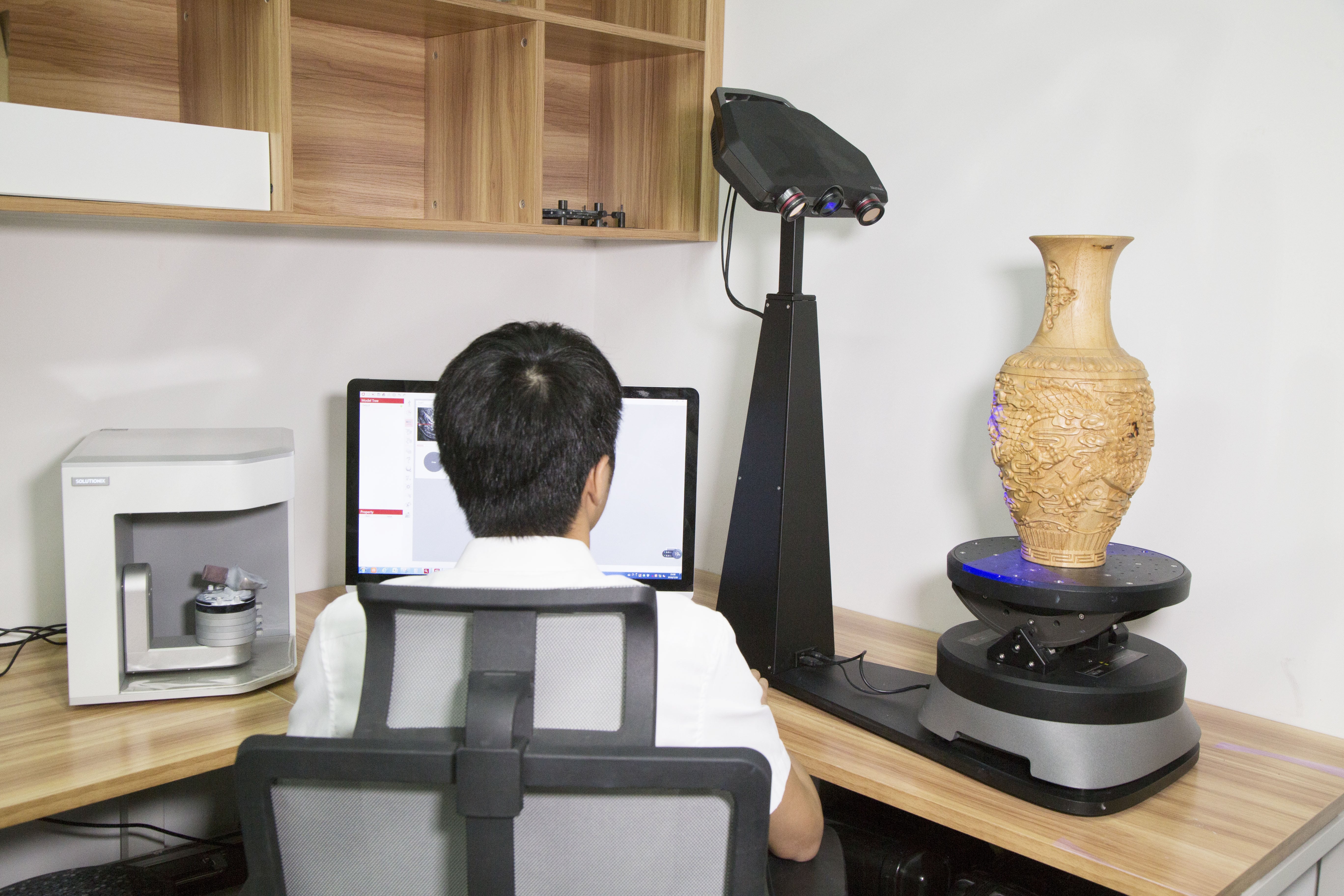 3D printing these models with Broad Technology saves the customer on average 80% of the time and cost of any traditional production method.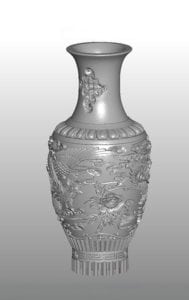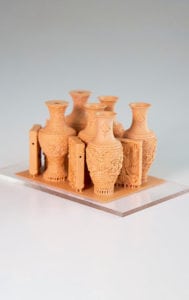 An example of this was the support of China based ARTISAN DESKTOP WAR to solve the problems encountered in its production process. The company is a professional game model manufacturing company. Recently, when they were making the T62A tank model for the game "tank world", they encountered an unprecedented problem. The model of the turret mouth was so complex and fine that they were unable to use the traditional steel molds and CNC technology to produce it.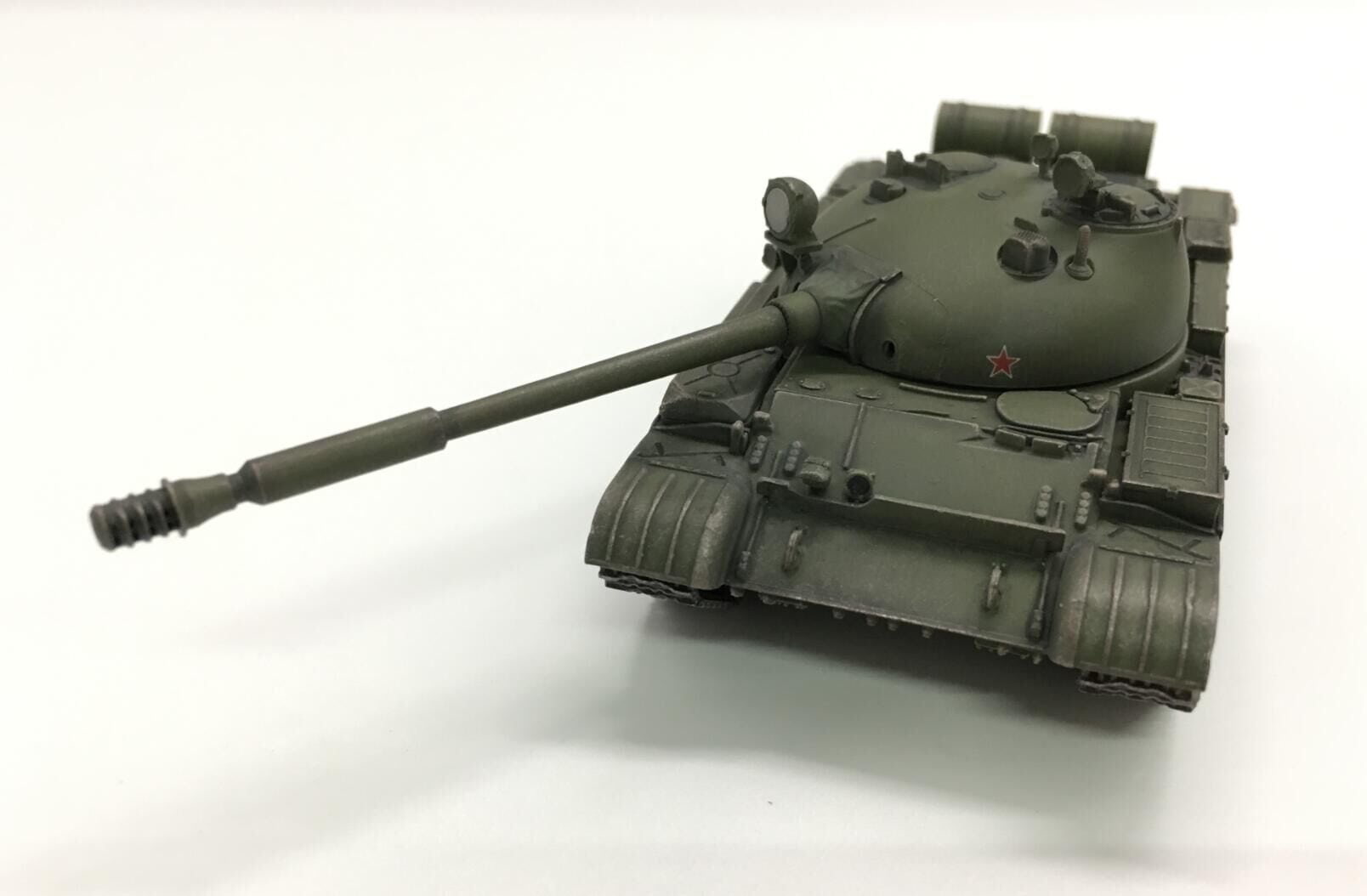 For this reason they contacted Broad Technology and investigated the potential of using 3D printing.
Broad Technology used the EnvisionTEC Perfactory 4 3D printer to accurately print 1000 turret ports for them, each of which is perfectly combined with the metal components. They saved more than 60% of the cost and nearly a month's production time.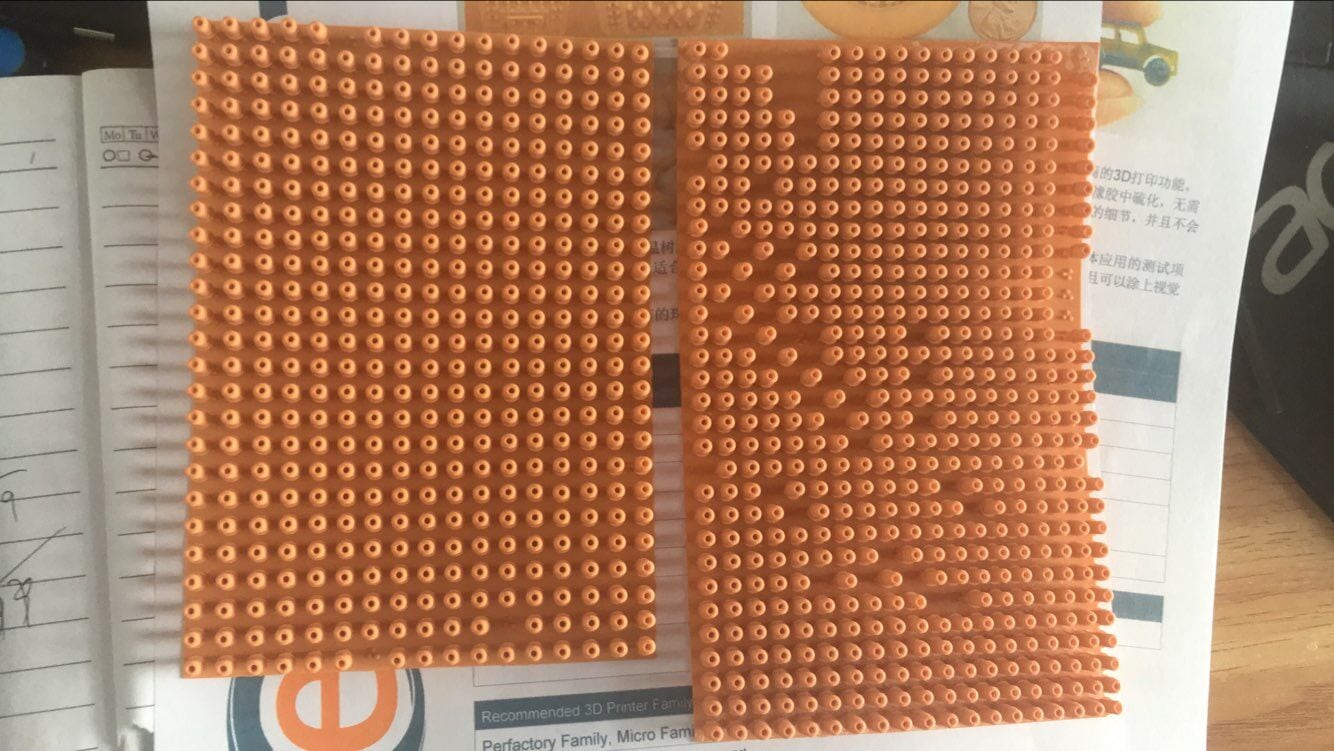 Following on from this success they plan to use the EnvisionTEC 3D printing technology to support the production of precision small parts. They also believe that consumers will also be excited by the use of 3D print assemblies on their products.
Distribution.
Broad Technology also provides the EnvisionTEC range of 3D printers and materials to the Chinese market. HOBBYMAX, an emerging toy figure manufacturer is one example. After seeing the excellent detail and performance provided by EnvisionTEC 3D printers, HOBBYMAX selected and purchased two printers, one Perfactory SLA machine, together with a 3SP based Vector. Broad Technology continues to enjoy a close relationship with HOBBYMAX supporting them at various exhibitions, promoting the further development of China's animation industry.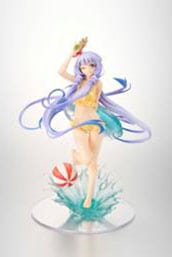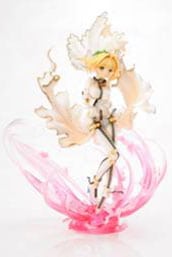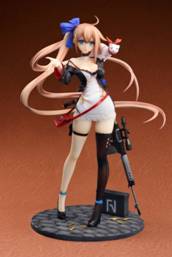 Own label products.
In addition to its 3D printing services and distribution arm, Broad Technology has also been developing developed 3D printing technology for the production of music headphones. This is its own brand "UFOEAR".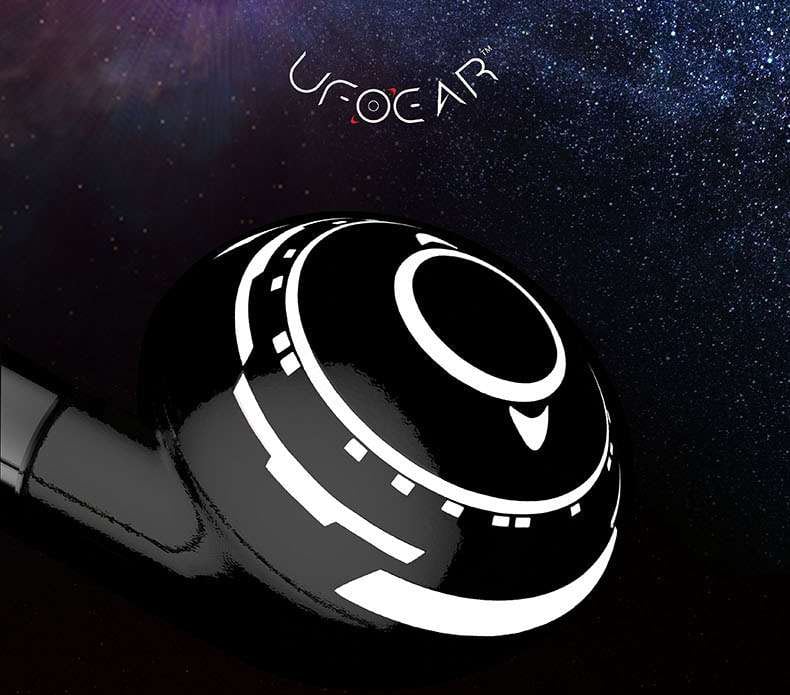 3D printing is ideal for the production of hearing devices, especially custom pieces. From Broad Technology's investigation it was discovered that on average it takes 130 minutes to make a pair of custom model headphones. Using 3D printing solutions from EnvisionTEC to produce a pair of headphones and other work only takes 60 minutes, saving half of the time.
Furthermore, most custom headphones are multi-part and complex to manufacture. Each part needs to be molded, finished and assembled. With custom pieces the molds need to be adjusted for the individual that will be using them. With traditional molding and hand finishing techniques, this is extremely time consuming and ultimately doesn't produce the same accurate results as 3D printing.
3D printing can also produce extremely complex shapes and designs that would have been difficult to achieve or even impossible using previous manufacturing techniques. Changes to designs are also fast and simple. The use of 3D printing and ear scanning allows for a much better result for the user, with a more comfortable fit and feel.
The Future
Broad Technology continues to push the boundaries of 3D printing, finding ways in which the technology can be used across different industries to speed up production and improve product design. The business continues to expand and support businesses across China helping them to refine their processes and find the best solutions for their clients.
"We can not only be limited to equipment sales and 3D printing services, but develop more 3D printing applications to help more industries use 3D technology to improve the ability of product development, design and production." – David Ling, Founder, Broad Technology.