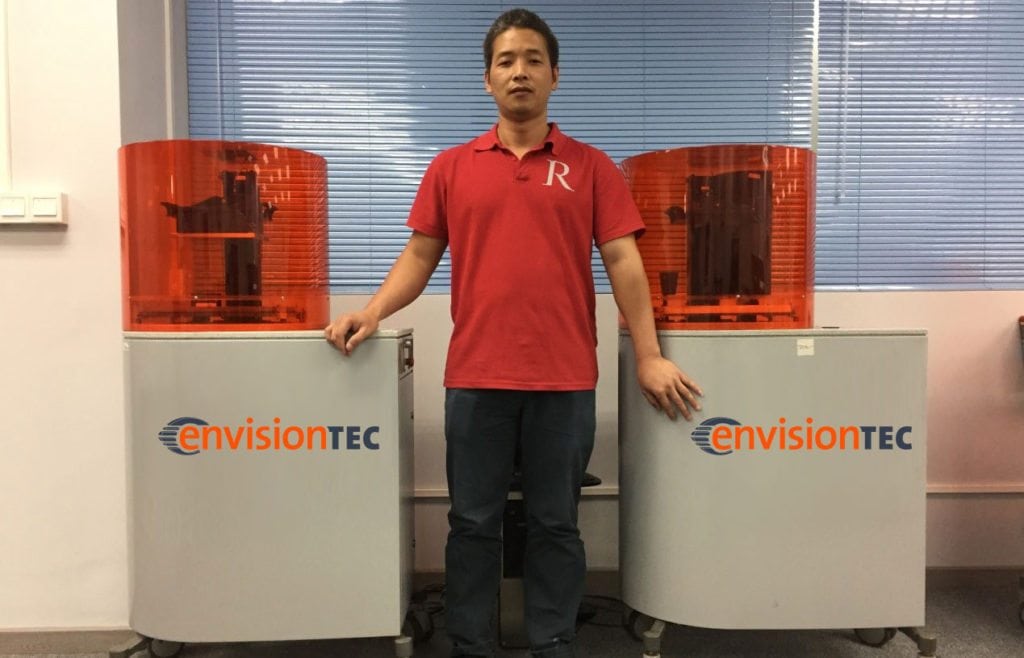 Chinese jewelry manufacturer embraces 3D Printing to improve service, reduce costs and stay competitive.
Shengyao Treasures Design Co., Ltd. (Shengyao) is a leading jewelry supplier that services major international jewelry retail chains and wholesalers. It boasts customers in Europe, Russia, Australia and China and North America.
The business produces a huge variety of products and collections designated for different markets. Shengyao prides itself on service quality and its uncompromising pursuit of brilliant design and craftsmanship.
"When casting we needed a material that would produce an exceptionally fine and accurate result, that we could also work by hand if required post print." – Paul Liu , Director of digital manufacturing, Shengyao Treasures Design Co., Ltd.
Why move to 3D printing?
Like many jewelry manufacturers Shengyao, was, prior to the discovery of 3D printing and CAD, using traditional hand-carved wax models. Though they had served them well, other manufacturers were moving to digital methods to remove the shortcomings and stay competitive.
The old techniques had several weaknesses. First they were slow and difficult, requiring specialist skills. Prototyping and modifying models was time consuming and difficult and they did not deliver the accuracy expected by modern customers.
Accuracy was a large consideration for Shengyao. The team knew that with increased model accuracy came savings in finishing time, and a better overall finish for the customer, whether models were used for direct casting or mold production. Additionally, improved accuracy would result in reduced wastage from finishing highly expensive materials.
The Shengyao team knew that to achieve the increase in speed and accuracy they desired, and ensure that they were keeping up with competitors in the market an investment in new digital technologies was required.
Why EnvisionTEC?
The business looked at a large range of different manufacturers. After experiencing the exceptional quality of prints from the EnvisionTEC range of 3D printers, and the materials available, the decision was made to invest in two Perfactory 4 Mini XL printers.
EnvisionTEC's range of materials was also key to Shengyao's decision. Together with one off castables the company produces silicone molds for mass production purposes. The EnvisionTEC range includes materials such as Photosilver, suitable for the production of vulcanized rubber molds, through to high wax materials such as EC500 for use in lost wax casting. Switching between the different materials is a simple process.
"When casting we needed a material that would produce an exceptionally fine and accurate result, that we could also work by hand if required post print." – Paul Liu
Outcome
The move to CAD has meant that Shengyao has more control over its designs and can produce far more intricate and fine details than when using traditional methods. Designs which were previously impossible to produce by hand are now available to the designers through the adoption of digital.
The use of 3D printing has dramatically improved the accuracy of the wax masters and moldable parts. That in turn has resulted in final pieces that require less finishing, and result in less wastage.
3D printing has also had an effect on prototyping, allowing multiple iterations to be produced quickly, and modifications to those, and re-prints taking far less time than the traditional methods they replaced. Additionally, large batches of the same or mixed orders can be printed at the same time.
"Switching to a 3D printing solution reduced production time over the previous cumbersome process. It has also reduced our costs, increased efficiency, improved service and the results for our customers." – Paul Liu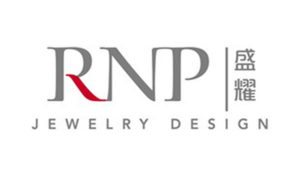 Read more
EnvisionTEC is a leading choice among goldsmith jewelers, and custom and large manufacturers for 3D printing jewelry patterns for casting. Our technology and materials together offer superior detail, precision and a smooth surface finish that requires less finishing. For more information on EnvisionTEC's Jewelry focused 3D printers and materials please visit our dedicated pages here .