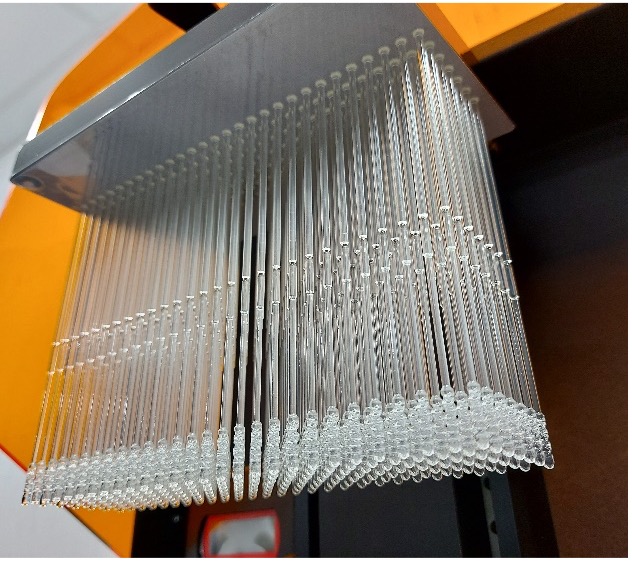 Medical, Stories, In The News
EnvisionTEC Partner Abergower Receives CE Approval for 3D Printed Covid-19 Test Swab Production
Abergower Ltd is delighted to announce the live production of their new CE approved Covid-19 Test Swab. Robin Prior, Managing Director, announced "Our team has been working very hard over the last 10 months to ensure we could capitalise on the excellent development work done by EnvisionTEC to launch this highly effective way to test for COVID-19 and we are delighted to have developed this for the UK and European market.
I would like to thank EnvisionTEC in Germany and the UK for their considerable help and assistance provided to make this possible and we look forward to a long and successful partnership of using the EnvisionTEC platform to design and manufacture a new range of medical devices going forward. Our company is very proud to help our customers fight COVID-19 and we know this product is a very valuable tool in the fight against the disease"
Abergower has been a Global Distributor of the EnvisionTEC product range over the last three years and has used the Envision One Mechanical 3D printing platform as their base system to manufacture the European variant of the test swabs. This they see as the ideal platform to work with a growing number of customers to provide their manufacturing facility for rapid product development for a wide range of industrial and specialist medical requirements.