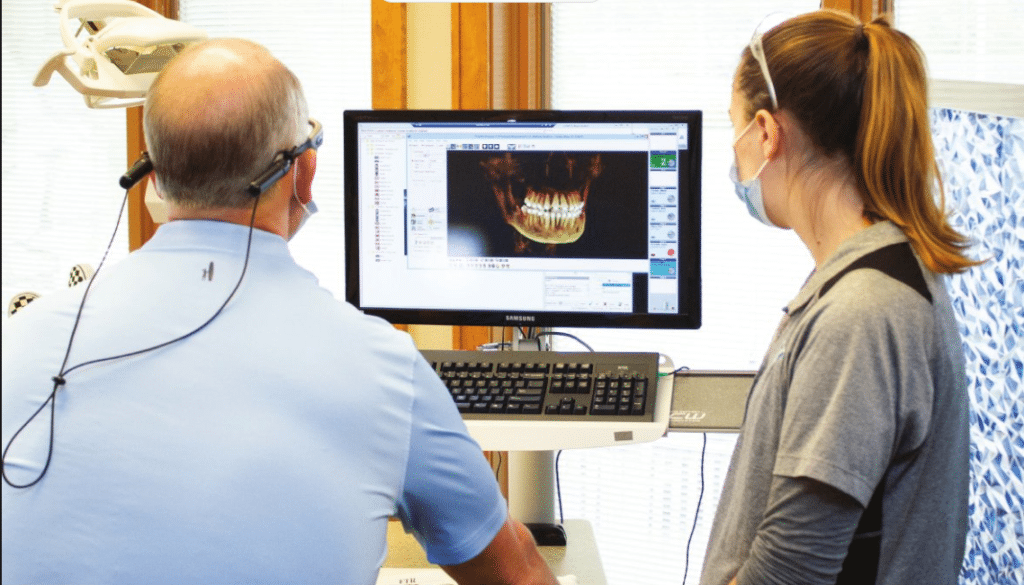 This article first appeared in Orthodontic Products | Practice Profiles Section | July-August 2018 Edition | Article by Alison Werner
EnvisonTEC's customer, Anthony M. Puntillo D.D.S., M.S.D. was recently interviewed regarding the technology he's incorporating into his practice.
Digital technology has had a huge impact on the dental industry, particularly in recent years, so much so that many digital processes are now treated as business as usual. The effects however, continue to trickle down through the different disciplines and it is now that we see the knock on impact of new technologies right across the industry. For the orthodontic specialist, digital advances are generally hailed as having a positive impact particularly on the accuracy of products, but also on the range of appliances that can now be offered.
As an end-to-end digital workflow becomes a more familiar process with practices everywhere, this shift has made it more possible for the industry as a whole to speed up it's processes, meaning more patients can be treated with a greater level of quality and accuracy.
Puntillo's digital workflow includes an intraoral scanner, DIBS software for printing E-IDB, and an EnvisionTEC 3D printer with a second one due to arrive at his laboratory in the fall.